Do you get overwhelmed in group situations?
Have you struggled to maintain your sanity during the holidays & other stressful times?
Interested in learning more about meditation, but not sure where to begin?
Are you a seasoned meditator interested in expanding your knowledge?
Join Veronica Lombo for a two hour workshop designed to give you tools and techniques to help you maintain your cool in the most stressful of situations. We will cover practical pranayama (breathwork), mantras, kundalini kriyas (purification exercises), and other uplifting techniques, as well as ways to incorporate cannabidiol (CBD) into your daily regimen to help you stay grounded, clear, and anxiety free!
Featuring CBD Products from Papa & Barkley
Exchange: $35 pre-register | $40 day of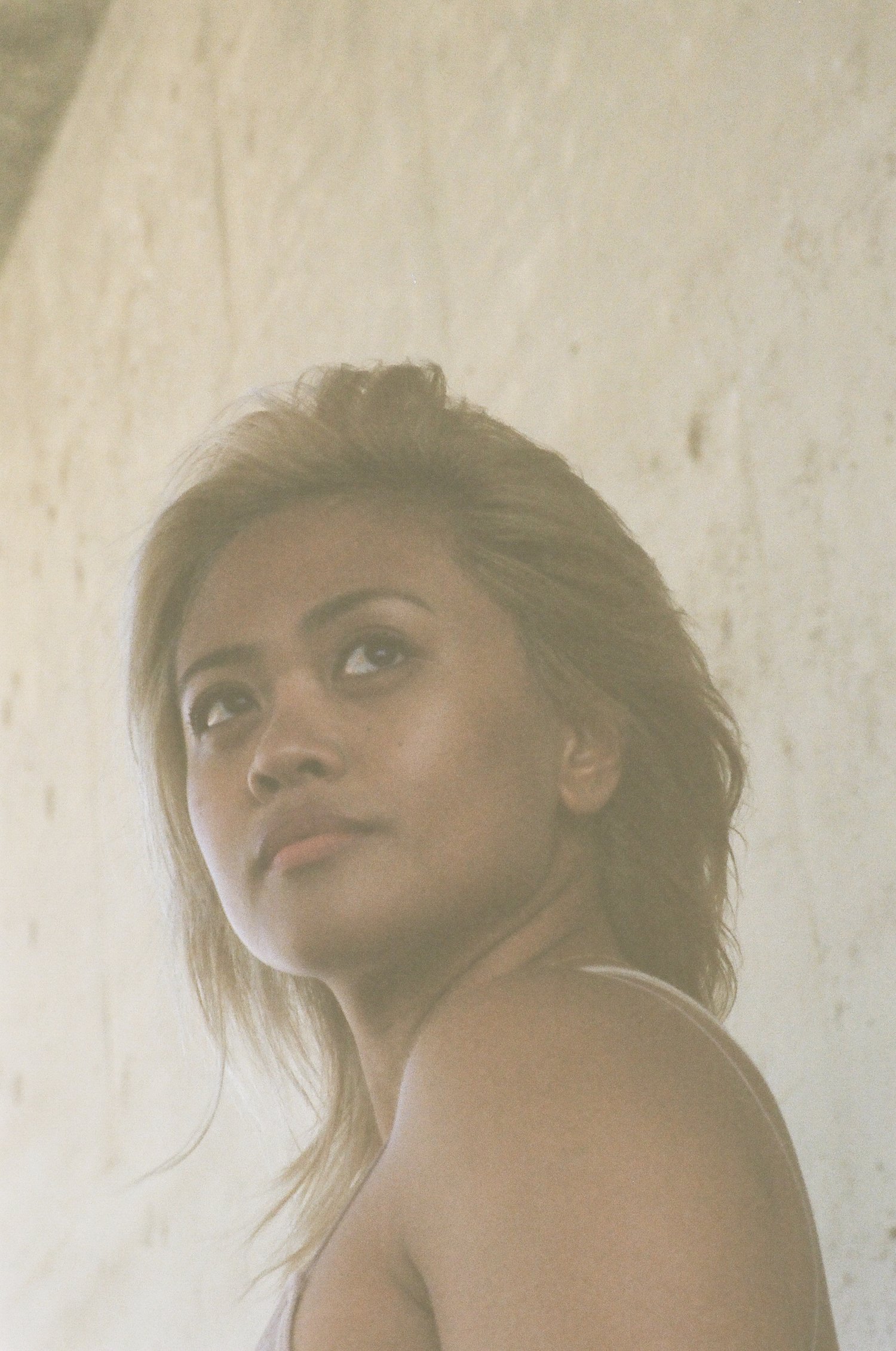 Veronica Lombo is a teacher, healer, and empath. Since becoming with familiar with depression, self harm, and suicidal tendencies at the age of 15, Veronica has dedicated her life to finding and sharing the most effective tools and techniques for mental and spiritual wellness. Everything she teaches she has tested firsthand. Veronica attended Bikram's fall 2009 teacher training, as well as vinyasa trainings with Jared McCann in 2015 and 2016. Veronica loves boybands, and when not traveling the world, she resides in Brooklyn, NY with her husband, Henry.